Get UP 2 Get DOWN Kerikeri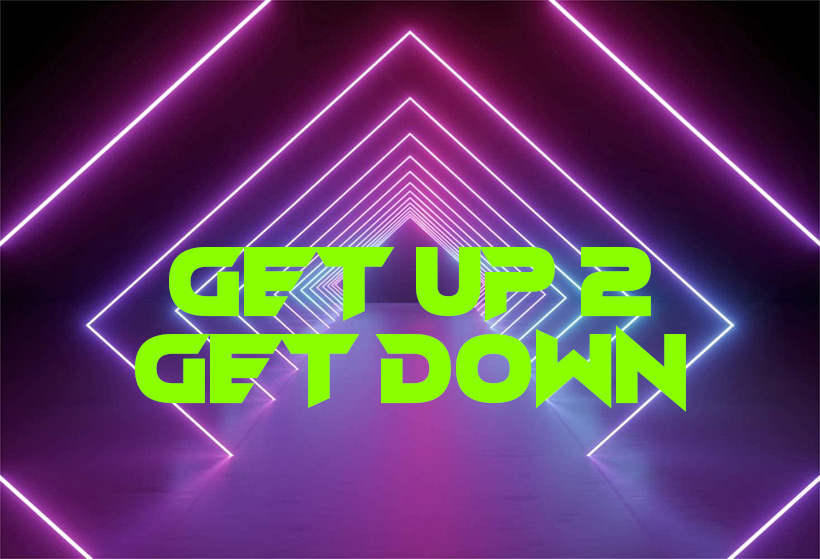 Come kick off your Friday right by joining us for an early morning DANCE PARTY!!
Get UP, get your crew together, throw on some neon/fluro and come break out those big smiles and dance moves!
GET DOWN to the high energy fun beats from our stellar DJ's – Anna Quay, Camel and Wreck. Disco, Soul, House, Breaks and everything in between.
Fun and friendly feel-good dancefloor with good vibes to get you charged up and ready to tackle your day. Lasers and lights galore.
Friday, 6th of August. 2021
Doors open at 6:45am.
Kicking off at 7am sharp with a fun and funky warmup session hosted by our MC Willie and DJ Anna Quay.
Cooling down session just before 9am.
+ Costume theme: Fluro/Neon!!!
+ Spot prizes for best costumes + dance moves.
Limited capacity for this cosy space.
PRICES – cash on the door
+ Adults/16+ $10
+ Children / Under 16s: $10
+ Children welcome (must be supervised please).
All proceeds go towards the Kerikeri Youth Theatre
+++
Thank you to everyone who has come together to make this happen:
+ Black Box Theatre
+ Kerikeri Theatre Compnay
+ The DJs, crew, volunteers and you the dance floor!
+++
Food and Coffee details to come