Bringing live theatre, music, and the performing arts to Kerikeri and the Far North.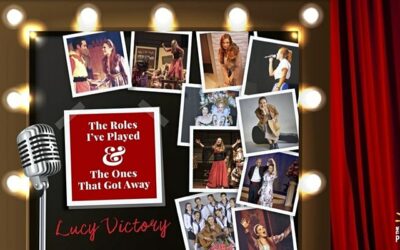 THE MAGIC PLAYHOUSE Presents Lucy Victory in Roles I've Played and the One's That Got Away ONE NIGHT ONLY! AT THE BLACK BOX THEATRE, KERIKERI Saturday 27th of November @ 7:30pm Be prepared to laugh, cry and sing-a-long to musical theatre and jazz classics,...
Coming Soon
The Roles I've Played and the Ones That Got Away – October 2021
about Us
The Black Box Theatre is a small non-profit theatre in the heart of Kerikeri's industrial district. It's our aim to make unique, independent theatre, music, and other performing arts possible in the Far North.