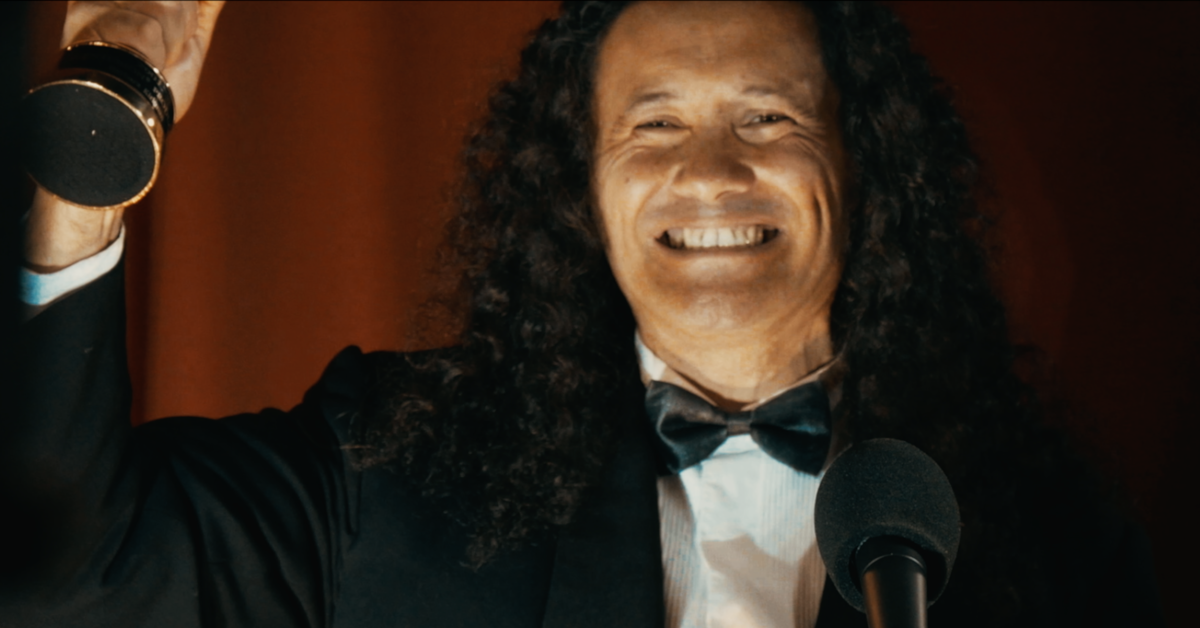 TUTOR: WIlli Henley
​Join our talented tutor Willi after school and let loose in his fun and energetic Theatre Sports classes! Willi offers exciting games which will encourage your children to speak with confidence, collaborate with others, offer creative ideas, participate in challenges, stretch the comfort zone, and have heaps of fun! 
Our students build and improve upon important life skills:
Self-confidence and public speaking

Team work and dealing with others

Improvisation

Responsibility and commitment

Attention and listening skills

Improved hand-eye coordination

Fostering friendships and connection

…And so much more!
Youth Theatre is for EVERYONE! Clear communication, the ability to step into somebody else's shoes and solving problems creatively are important skills for our children to develop. Young people who take these skills into the workforce get a step up for the rest of their lives and careers.
Monday's at Kerikeri Theatre Company's
Black Box Theatre
17 Sammaree Place, Kerikeri
Junior (ages 5* – 11): 3:30 – 4:30 p.m
Senior (ages 12+): 4:45 – 5:45 p.m
FULL TERM (7 classes in Term 1) = $70 each
FULL TERM (Sibling Rate) = $60 each
Casual Rate** = $15 each per class
+ Membership Fee = $15 each per year.
*Children 5-6 years will require a parent to be present.
**Casual Rate only applies subject to availability
Click here to enroll Now!